Earth: Final Conflict Wiki
The Earth: Final Conflict Wiki is a collaborative database about Gene Roddenberry's Earth: Final Conflict that anyone can edit and contribute to.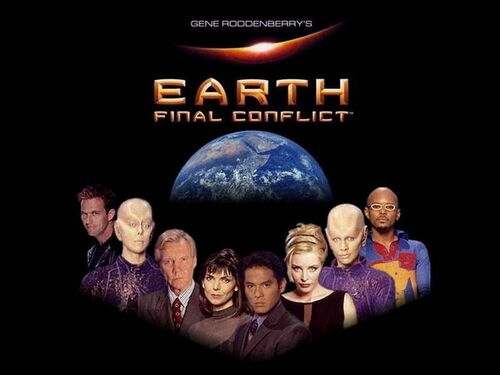 Tycio
•
I began watching this show somewhere in the middle,. I think around season 3 since it was Liam + Renet by that point, I missed the Taelons so badly by the end of that final season full of As that I e…
Greetings fellow fa'ans!
I've recently been in touch with Pam Matthews and she let me know about a new crowdfunding campaign for her docudrama Just Another Dead Indian. Here's a link to the IndieGogo …
[Template fetch failed for https://community.fandom.com/wiki/Template:scififooter?action=render: HTTP 404]
<choose> <option>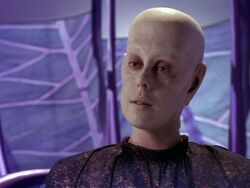 Da'an is a Taelon and the North American Companion. He is an active member of the Taelon Synod and the father of Synod leader, Zo'or. </option>
<option>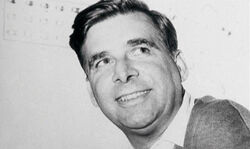 Gene Roddenberry is the creator of Earth: Final Conflict. He is probably best known as the father of the Star Trek franchise but he wrote the pilot episode of E:FC, "Decision," in the 1970s and his widow, Majel Barrett, was later able to develop the pilot into a series that would last five seasons. </option>
<option>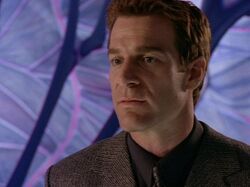 William Boone is protector to the North American Companion, Da'an. He carries a CVI in his mind that expands his mental abilities and allows him special access to his memories. Secretly working for the Liberation, Boone keeps track of the Taelon's activities in order to protect the interests of Humanity.
</option>